Cause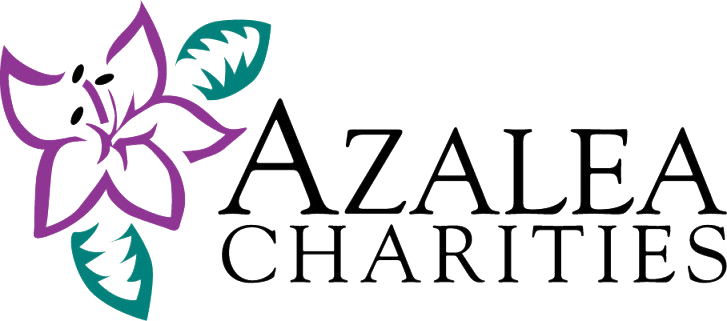 Azalea Charities, Inc. is a nationally recognized 501(c)3 all-volunteer non-profit organization that raises funds to support a dual mission. Nationally and internationally, we focus on Aid for Wounded Warriors. We also support youth and special needs projects in our local Northern Virginia area. We publicize our efforts with these charities so people know that 100% of their donations go to causes that make a difference in the lives of those in need.
Aid for Wounded Warriors began in June 2004, when the Board of Azalea Charities unanimously approved the request of Captain George Kraus, USN Retired, to support his efforts to provide comfort items to our wounded military men and women and their families. Since then, through the generosity of individuals and businesses, we have provided thousands of comfort items to these deserving heroes.
Veterans of WWII, Korea and other conflicts are supported as requests are made. Although most of our efforts go to warriors who have served in Iraq and Afghanistan, we have reached out on several occasions to help all our veterans. Internationally, more than 50 countries stand side by side with our men and women in the fight for freedom. We work with organizations such as the Allied Forces Foundation to support the Allied wounded worldwide.
Partner Organizations allow Azalea Charities to extend its resources to better serve those in need. We work with organizations whose missions complement our own to produce a tight knit group that all can rely on for support. These partners include: Outreach to VA and Military Hospitals, Quality of Life Foundation, and Fisher House Foundation.
http://www.azaleacharities.org